Ahhhh…we are so excited about the women joining the journey as mentors in the lives of teen moms and we wanted to take a moment to introduce you to one of them!
Meet Phaedra…
She's a sweet God fearing woman, mother, daughter and wife with a huge heart. It's no wonder she decided to jump in and answer the call to love and guide teen moms. Like most new mentors though, fears can creep up right before being paired. Questions like "Will we connect?" "Am I truly equipped?" "Can I really make a difference?" loom around their heads. For Phaedra, she worries that she won't have the answers or be able to help her mentee with the challenges or problems she may face. However, that's not holding her back and she's looking forward to the time when she meets her mentee! 
For now, she asks you to join us in praying that God gives her the "wisdom, patience, and empathy to help encourage and guide His beautiful daughters on their journey through motherhood."
Be sure to follow Grace Home Ministries' social media pages to see her relationship with her mentee!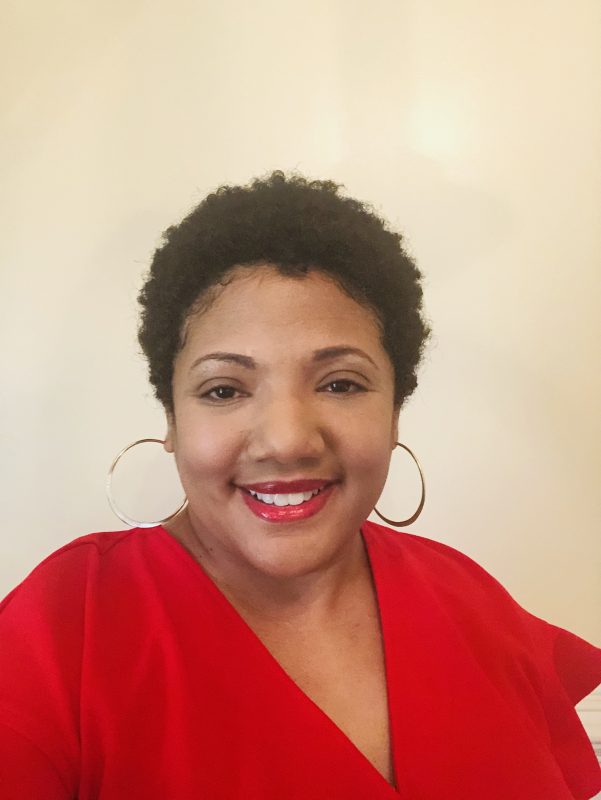 Interested in mentoring? 
Are you interested in jumping in as a mentor for a teen mom? Have questions you'd like answered or want more information? Feel free to contact us!