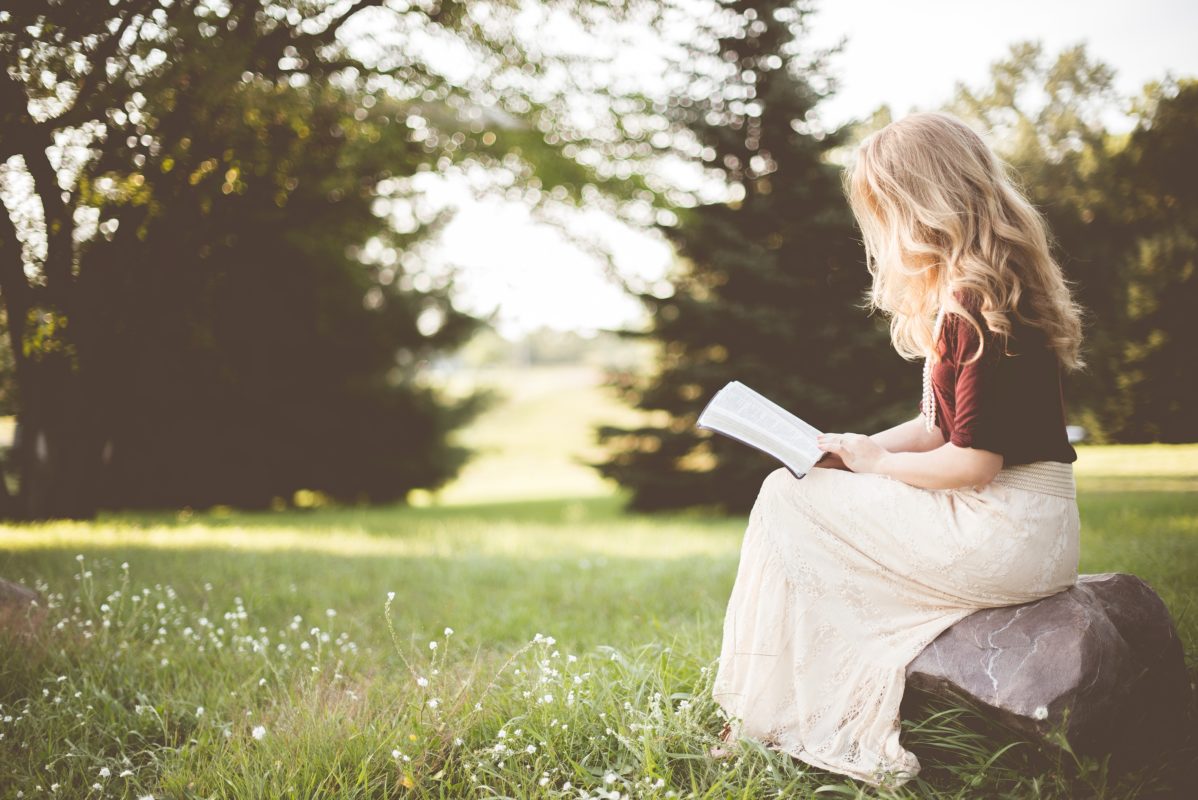 "Moreover the law entered, that the offence might abound. But where sin abounded, grace did much more abound:" Romans 5:20

We have all had a time in our lives where we just fell into sin. It may have been slow and subtle and sin just grew and grew! Or maybe it was just one big, huge sin that we committed. Either way, we have all been there! We are human and God knows that we are not perfect and He KNOWS that we will sin. We will sin daily, we will sin monthly, we will sin yearly! We are human and we will sin! God is so good that in his infinite wisdom he realized that we would need a beautiful thing called GRACE! In a ministry like ours grace is such a necessary response to our girls and their lives.  The world looks at them and and sees their offense! They want them to walk around with the shame of their poor choices on their sleeves. Never offering a helping hand or understanding. Thank God that where sin abounded, grace did MUCH more abound! It is our job to bring truth, honesty, love and GRACE to our girls. Grace for the past, grace in the present and grace for their future. It is our responsibility to love them back to life. Show them the love of God and remind them that there is forgiveness of sin and an expected future for them.

There are times and will be times that as mentors we cry, shake our heads, or even slap ourselves on the forehead because of a poor decision that our mentee makes. It is then when we must remember the grace awarded to us in all of our sins and grant them that same grace! We are a truth speaking, life giving, and grace granting ministry.

I want you to take a minute.  I'm serious, take one true minute.  Think about a time in your life when you NEEDED GRACE!  Relive it for a minute! Relive the shame and hurt that you felt in that moment.  Then think about when you were granted GRACE from GOD the father, and from others around you. Remember how that shame melted away when forgiveness was given and grace was granted? Let us always keep in mind WHY we do what we do! But for the grace of God where would we be?

Salt and Light,
Jess