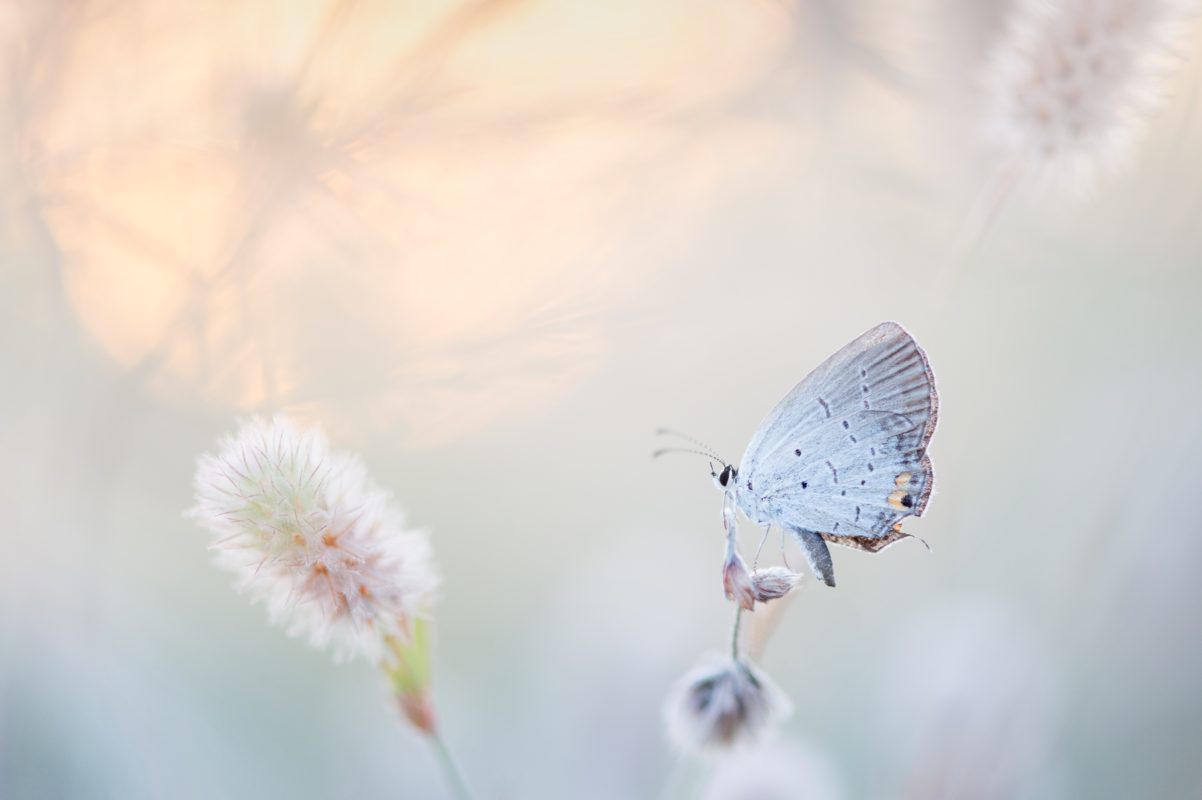 "Do not remember the former things, Nor consider the things of old. Behold, I will do A NEW THING, Now it shall spring forth: Shall you know it? I will even make a road in the wilderness and rivers in the desert."
I love the smell of a brand new baby! There is nothing like it!!! They are so fresh and clean! A new baby reminds you of the sweetness and innocence of "New Beginnings!" We all need newness in our lives. When life seems to be old and stale it's always good to push the reset button and try something new!
I went to Target the other day to get a small gift for someone. Since it was a "Just Because" gift I wasn't planning on spending a lot of money. This lead me to my favorite section, The Dollar Spot! It's the section in the front as soon as you walk into the store. I love it! Reasonably priced, nice things! I stood there perusing the cute little pens and notepads. One notepad seemed to stand out above the rest! It wasn't flamboyant or loudly colored. It was actually kind of bland! The saying on the front spoke to me though, it said, "Try Something New." I immediately grabbed it because I felt like it was perfect for the person that I had in mind! She was about to embark on a path that I believe is God's design for her life. She was trying something new! I had to buy it for her.
When I left the store that phrase rang in my mind off and on all day. I googled "scriptures with 'new thing'" and the verses from Isaiah 43:18-19 popped up! Jackpot! This was the perfect verse to quote in the note I was writing to her. I felt like this gift was priceless because it would give her encouragement. However, when I read it the verses spoke to ME! I have been praying and waiting on God for something new. As I wrote the verse on her note, it took all that I had not to cry! "I need a new thing, God! I need it, Daddy!" Were my thoughts! What can I do to get a new start? As I read the verses again and again. They began to speak to me. Here is what I gleamed….
​"Do not remember the former things, Nor consider the things of old."
​~Stop looking at the past for your future! Don't look at old mistakes and even old ways of doing things. Look straight ahead and leave those things behind.
"Behold, I will do A NEW THING, Now it shall spring forth: Shall you know it?"
​~God is always ready and available to do something new in your life. As a matter of fact He gives you His word that it will be done! The kicker is will you recognize it? In your search or need for something new, make sure you start with God! He is the creator of all things YOU! He knows you better than you know yourself! For instance, if you purchase a car and don't know how to use the GPS, what would you do? You would read the manual provided by the maker to figure out how to work it! That was an "AHA!" moment!!! Often times we are looking in other areas and superficial things for our newness when it's right in front of our faces! God's manual, the Bible, gives us every answer to any question…we just have to use it!
"I will even make a road in the wilderness and rivers in the desert."
​~One thing that I love and respect about God is that he doesn't promise that life will be perfect. Life is not perfect. Things will get crazy from time to time! The blessing is that even in the wilderness he will make a road for you and even in the desert he will create rivers!' What does that mean? It means that he will ALWAYS make a way for you! ALWAYS! How many roads have you seen in the wilderness? How many rivers have you seen in the desert? Its naturally impossible, right? Right! That's the point! God can make the impossible possible! All we have to do is trust and believe!

​Ok, Now…..Try Something New! Make a list of things that you desire to do! I mean, things that seem impossible to you! I don't just mean, stuff like "Go on a vacation!" LOL! I am talking about things that you have always wanted to do or thought about doing and for one reason or another, never tried to pursue it! I have learned that certain things that are lying under the surface are the very things God wants to come out! It does matter what it is! Whether it's to write a children's book, start a non-profit, start a business, learn to cook, etc. It doesn't have to be something big…just Try Something New! You may be surprised as to what the outcome will be! I'm excited for you!!! Keep me posted!
Salt and Light,
Jess