Interested in Volunteering?
There are many ways that you can get involved! We are currently in need of individuals to serve in the following areas: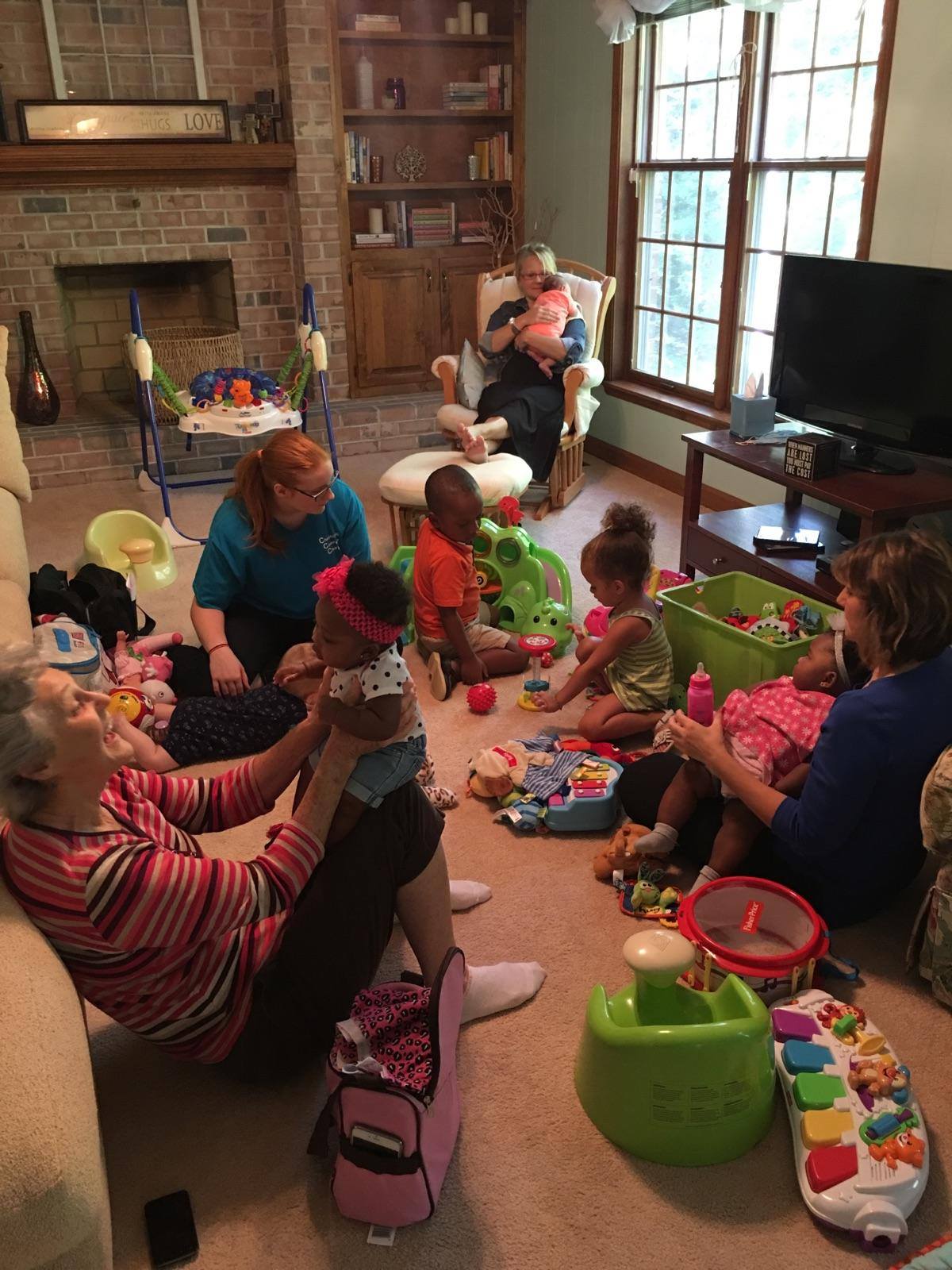 Childcare
Minister to the children of teen moms
Do you need a reason to be a kid again? Like an excuse to play with a baby? Look no more! We are currently in need of caring childcare workers that can give a few hours of their time on Monday evenings, once a month or throughout the year starting in September while mommies meet with their mentors and attend workshops. If you're interested in snuggling, reading, singing songs or crafting with babies 0-2 years of age, hit the envelope icon above!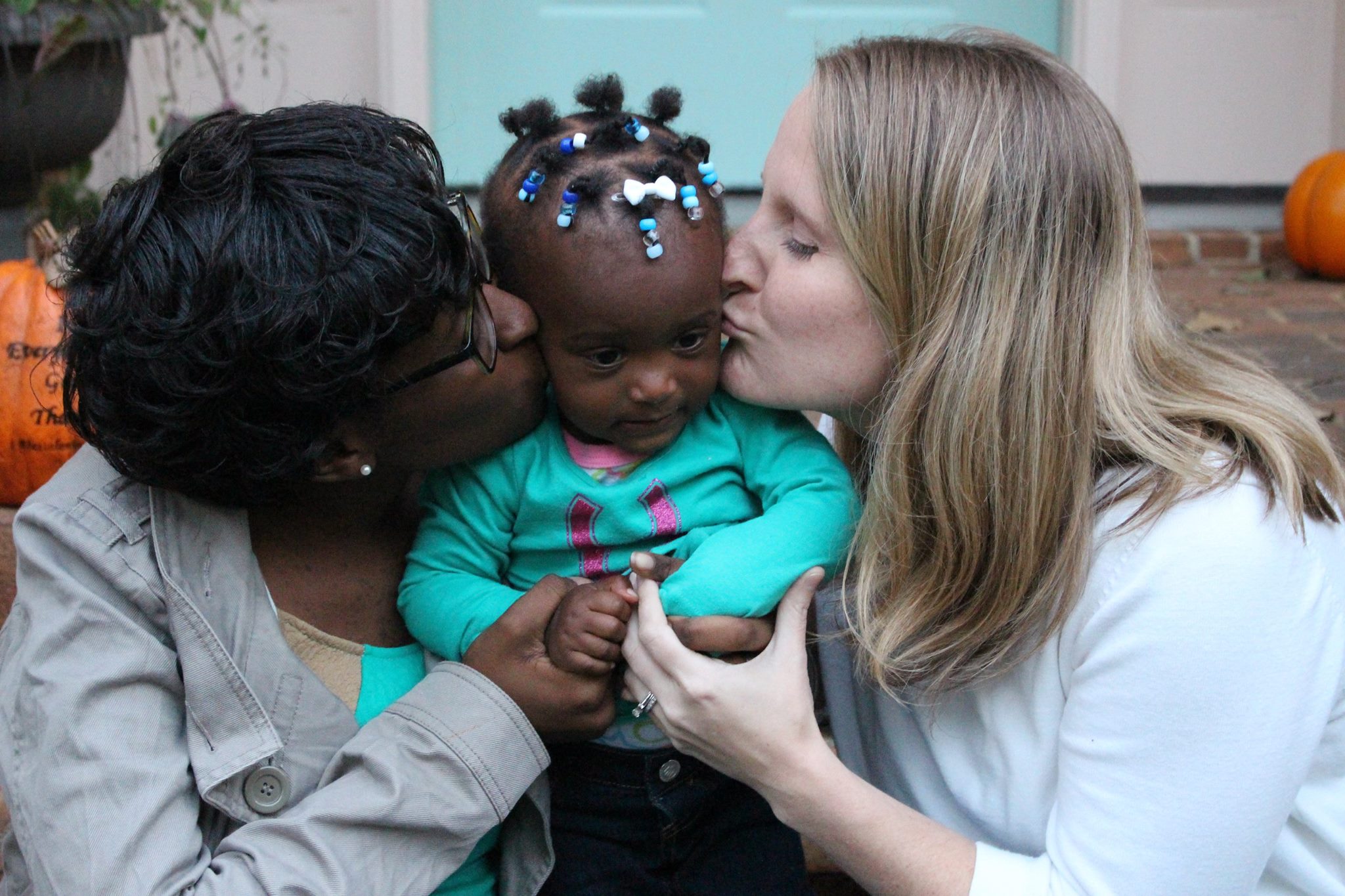 Mentor
Walk through parenthood with a mom
Mentors serve a vital role in The Grace Project mentoring program. Mentors work directly with teen moms cheering them on, holding them accountable, and believing in them! If you'd like to know more about what it means to become a mentor, click here or contact us by clicking the envelope link above.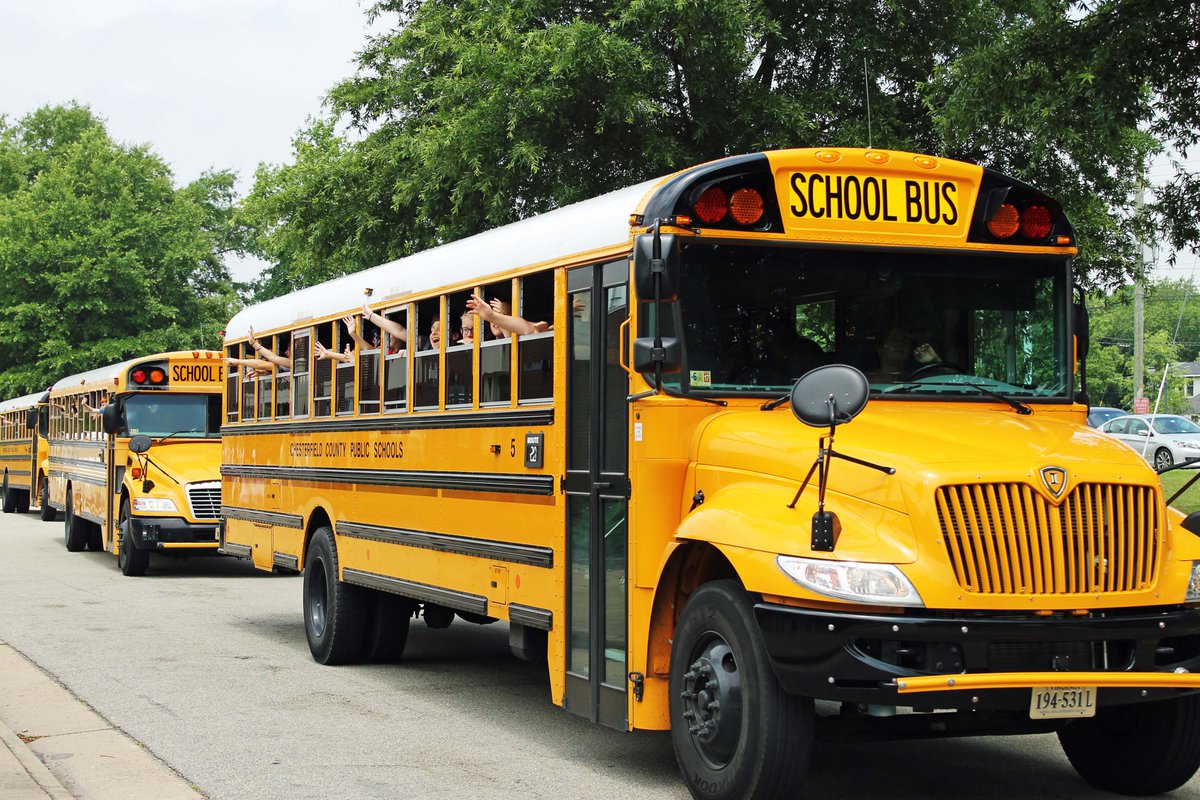 School Liaison
Help build a bridge
How do we reach teen moms? In part, by the work of School Liaisons! These individuals make sure that school administrators know the resources that the organization provides and help us acknowledge and celebrate the hard work they do throughout the year. School Liaisons commit to a school year and connect with schools 4-5 times a year. If you're a connector and would love to get involved in this way, let us know!