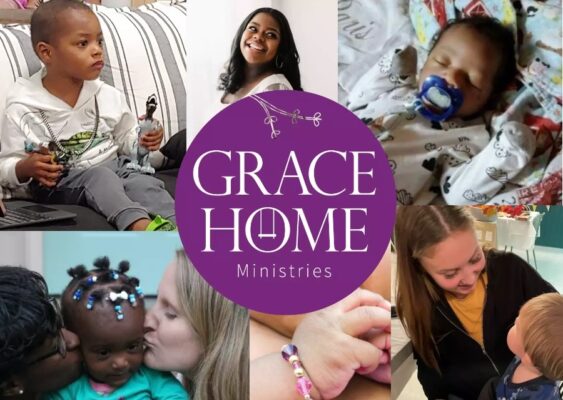 NEW SEMESTER LOADING…
AND WE ARE EXCITED!
It's that time again! Our fall semester begins on August 28th. We're starting off with a Barbecue Meet and Greet to welcome new moms, staff members, mentors, and volunteers. We're thrilled about the possibilities this year holds, with many exciting plans in store.
In September, we'll be back at Meadowbrook High School, where the program is flourishing and expanding. Our goal remains to reach and serve as many high schools in Richmond, Chesterfield, Henrico, and the Tri-Cities area. We believe we can make a positive impact on the lives of teen moms still in high school, helping them graduate and prepare for college, trade school, or the workforce.
Please keep us in your prayers as we continue to support as many teen moms as possible. Your prayers are both valued and vital!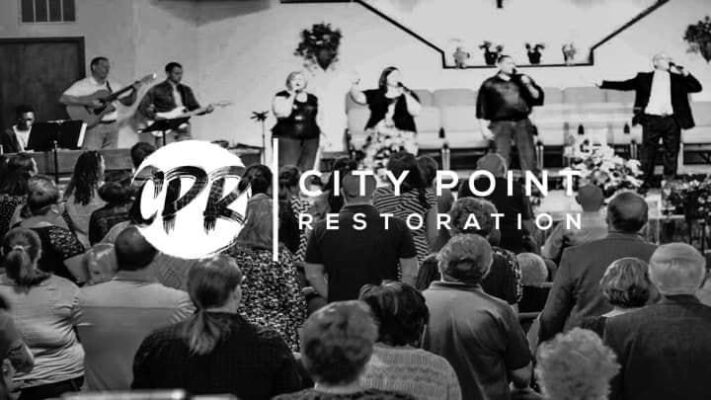 GRACE HOME GOES TO HOPEWELL
After much anticipation and preparation, our prayers and efforts are finally bearing fruit. Starting this September, our workshop nights will be held at City Point Restoration Church in Hopewell. With gratitude, we acknowledge that God has provided this opportunity, and we're committed to stepping through with the intention to support young moms in the Hopewell area. Special thanks to Pastor Thurman and City Point Restoration Church for their warm welcome and generosity. Your remarkable contributions to the community are acknowledged and we're honored to be a part of it.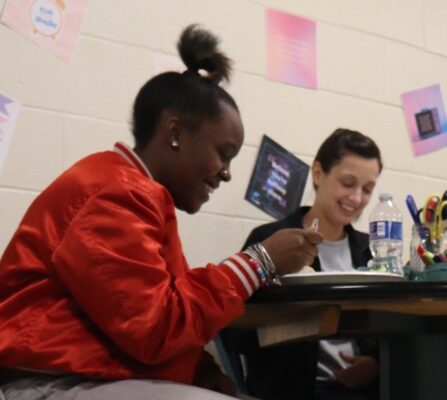 VOLUNTEER AT GRACE HOME
As our new semester begins, we're seeking volunteers to join us. There are various ways to contribute, such as becoming a mentor, assisting in our nursery for childcare, helping organize our boutique, or taking care of Monday Night meals. If you're interested in volunteering, please get in touch with us at taryngilley@gracehomeministries.org. Your support would mean a lot to us!
Partner Highlight
We're excited to spotlight one of our valued community partners, Transformation Church. Their steadfast support goes beyond monthly donations—they generously provide us with five rooms to house Grace Home. A heartfelt thank you to Pastor Carl and Transformation Church for their incredible dedication. Your unwavering love and support truly make a significant impact and are greatly appreciated.